MapmyBiome
Regular price

Rs. 14,999.00

Regular price

Sale price

Rs. 14,999.00
At-home Microbiome test that evaluates the genetic material of your gut microbiome for understanding and improving your gut health. Using Mapmybiome one gets a detailed view of the microbial species in their gut and how they affect their health, energy and mood. Personalized nutritional, probiotic and supplement recommendations help you in improving your daily health.
Don't let imbalances in your gut affect your entire body. Order our at-home microbiome test today and experience the difference a healthy gut can make.
BENEFITS

1. Provides a comprehensive analysis of your gut microbiome.
2. Helps you identify potential gut health issues and take proactive steps to improve your overall health and well-being.
3. Personalized recommendations to determine the best-suited diet, probiotics and lifestyle based on your microbiome analysis.
4. Easy to use, non-invasive test that can be done in the comfort of your own home.

SAMPLE TYPE
Share
No coupon is required for the above offers. Offers can be availed directly from payment page.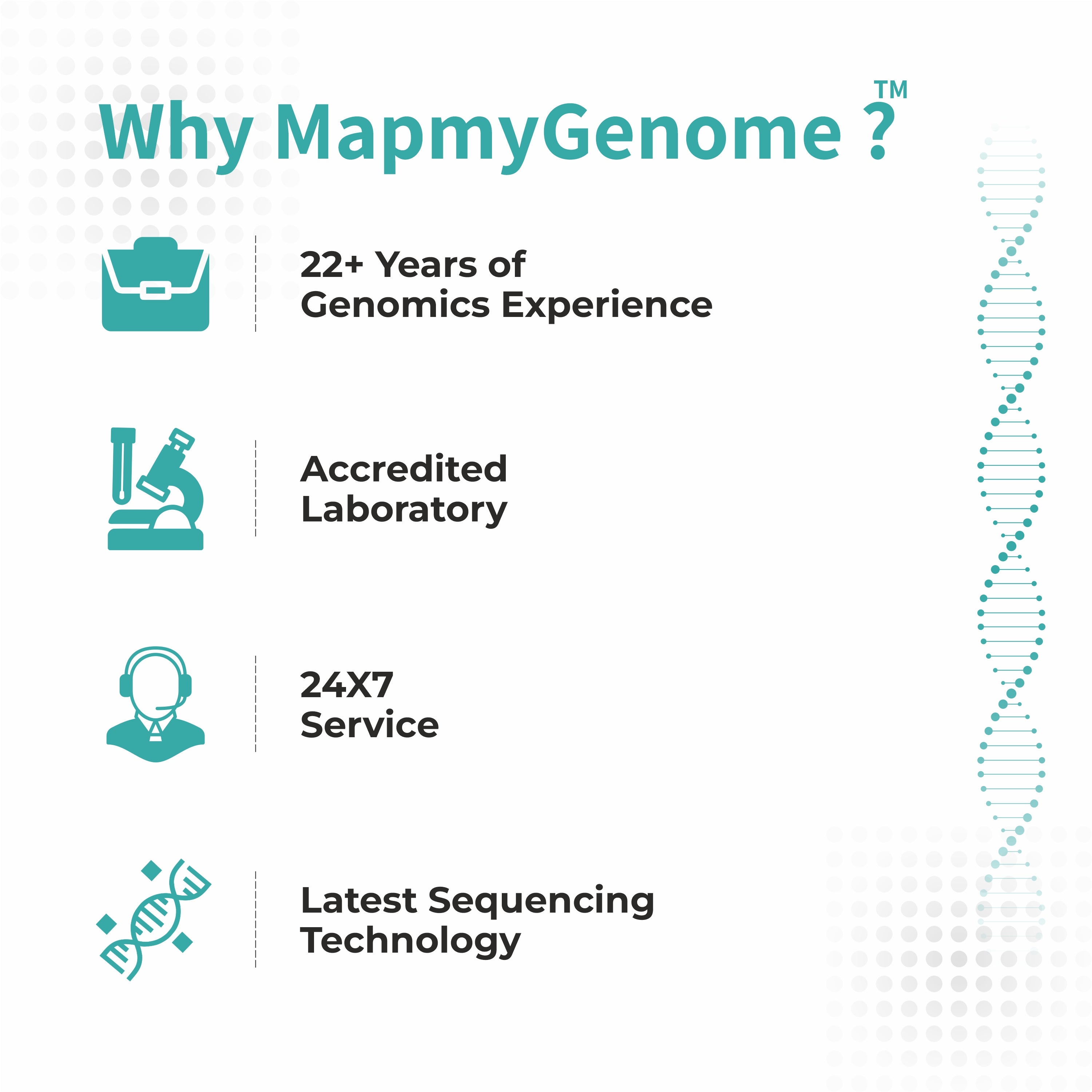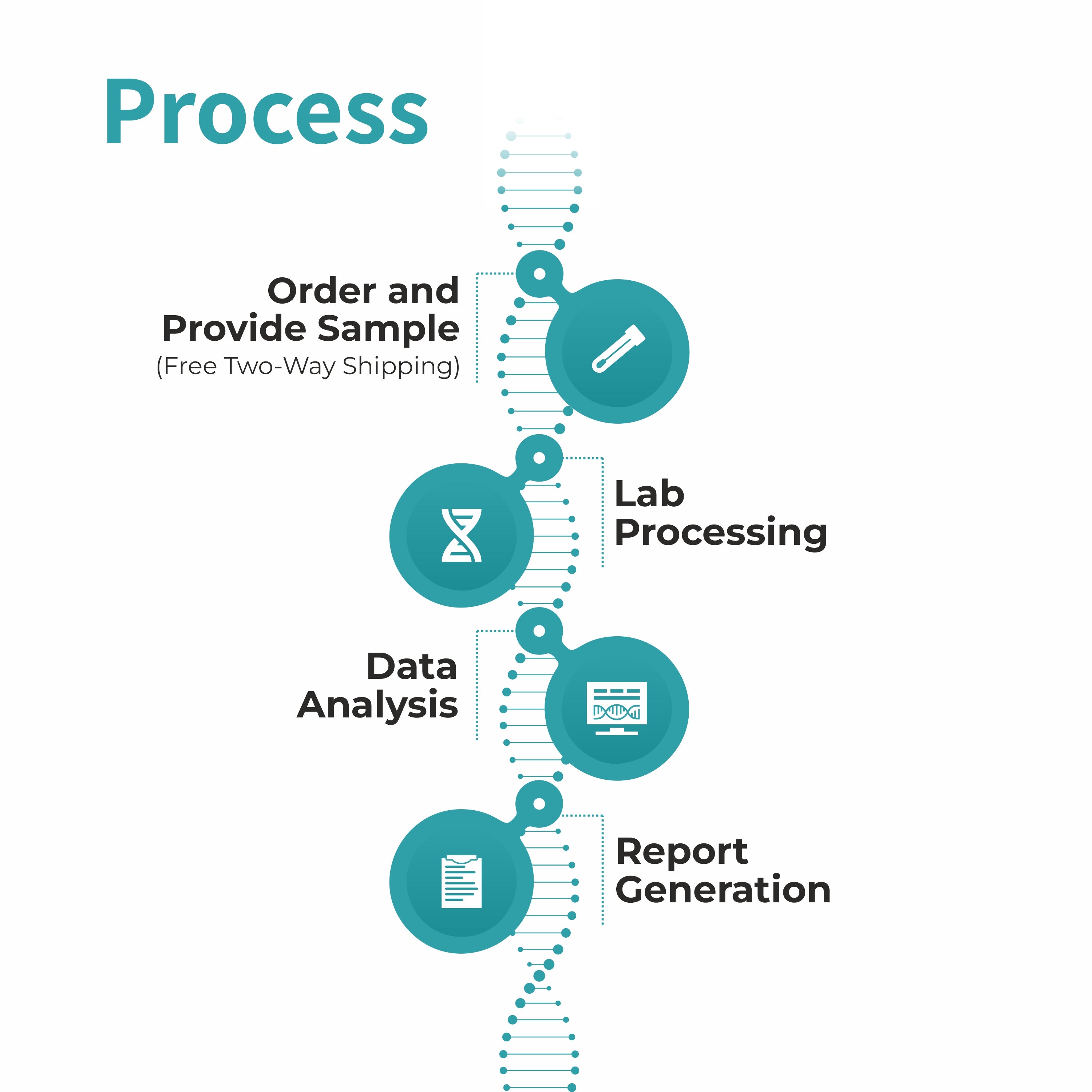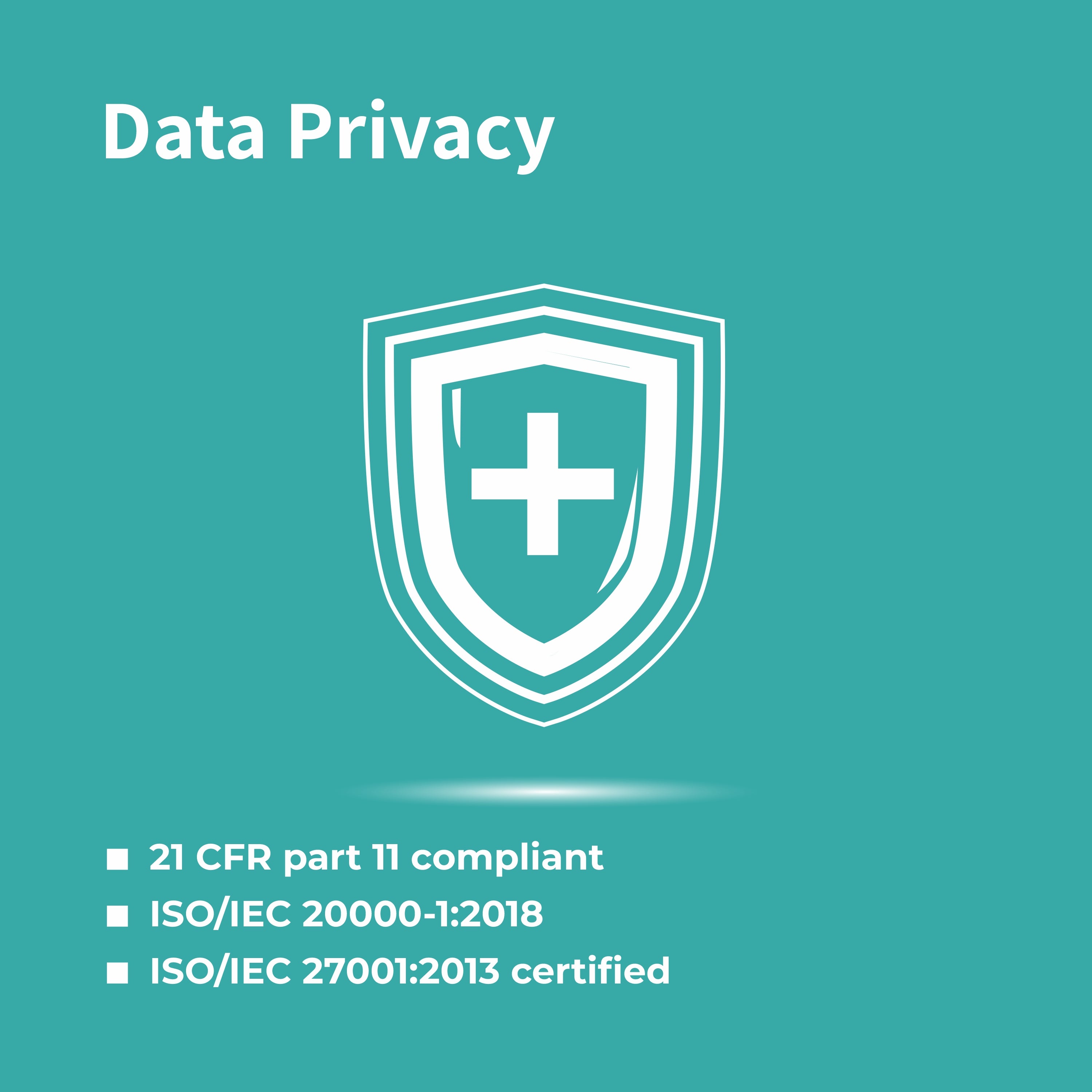 Features
Personalized and Actionable
FAQs
Who can benefit from this test ?

1. Individuals interested in understanding their gut health.
2. People experiencing gut-related issues like bloating, constipation, or abdominal discomfort.
3. Those looking to optimize their diet and lifestyle for better overall health.
4. Anyone curious about their gut microbiome composition and its impact on their well-being.

How do we analyze?

Mapmybiome analyzes the microbial species present in your gut and how they affect your health, energy, and mood. The test provides a detailed breakdown of your microbiome composition and offers personalized nutritional, probiotic, and supplement recommendations based on your unique microbiome.
How long does it take to get the report?