10 Lakh + Customers improved their health and daily lifestyle
Using DNA-based insights and genetic counseling offered by us!
Start personalizing your health today
Solutions for everyday health and wellness
Why Us?
22+ Years of Genomics Experience

Latest Sequencing Technology
Easy Ordering | Simple 2 Minute Test | At-home
Personalize your lifestyle
Products to improve your daily fitness, nutrition, skincare, digestion and energy
Explore Now
Guardrails for your health
Insights paired with counseling to proactively take care of your health through lifestyle, medications and screening.
Explore Now
Product Bundles
Get More for Less: at least 10% OFF on all bundles
Quick view

Discover Yourself - Genomepatri and Heritage Bundle

Regular price

Rs. 19,998.00

Regular price

Sale price

Rs. 19,998.00
Bundled Package
Discover Yourself

Quick view

Look Better- Beautymap and Myfitgene Bundle

Regular price

Rs. 17,998.00

Regular price

Sale price

Rs. 17,998.00
Bundled Package
Look Better
Quick view

Stay Young - Genomepatri and Microbiome Bundle

Regular price

Rs. 26,998.00

Regular price

Sale price

Rs. 26,998.00
Bundled Package
Stay Young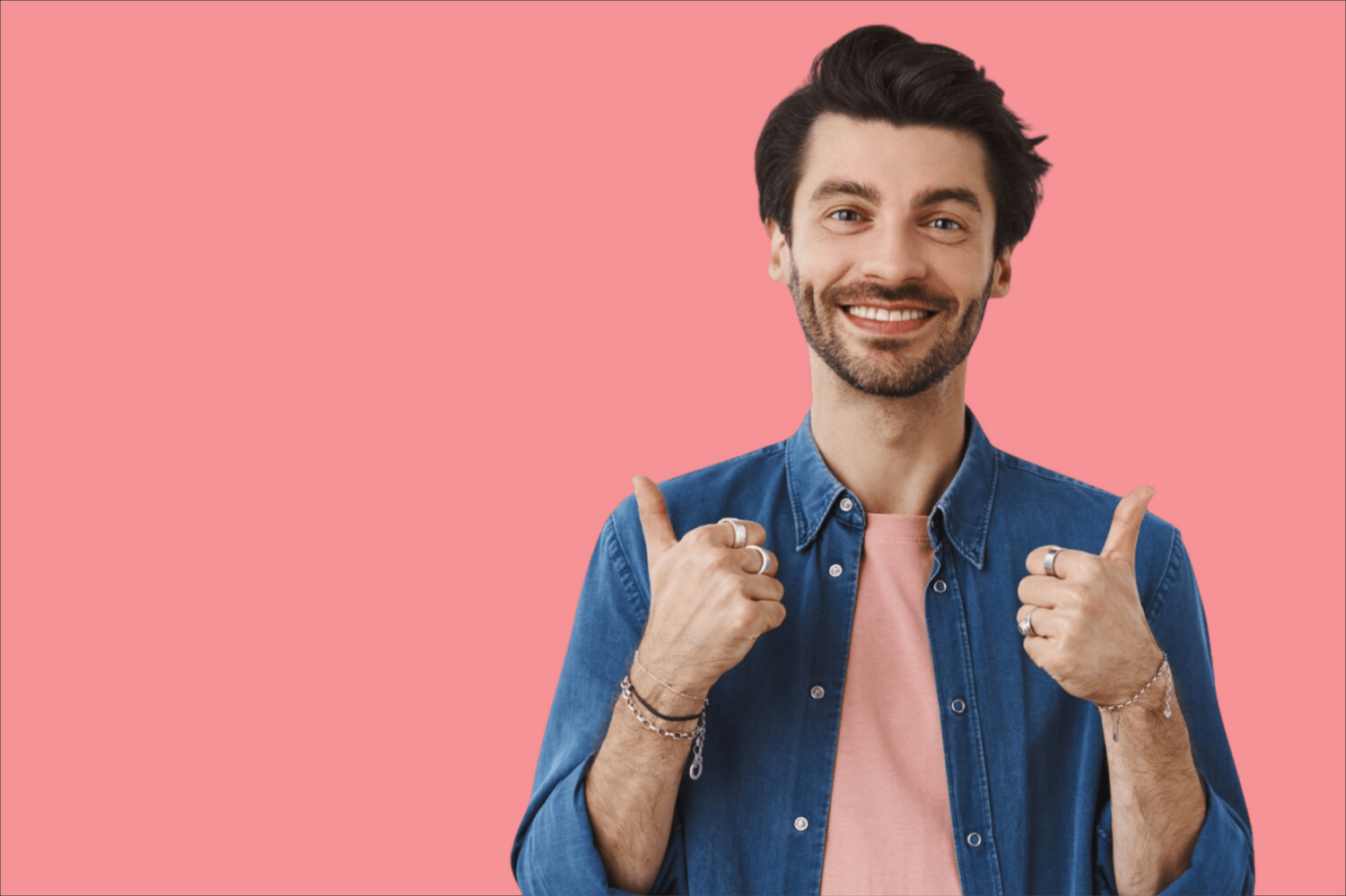 Quick view

Stay Informed - Genomepatri and MedicaMap Bundle

Regular price

Rs. 17,998.00

Regular price

Sale price

Rs. 17,998.00
Bundled Package
Stay Informed
Testimonials
..Hugely impressive, remarkably accurate..

Shashi Tharoor | Member of Parliament, India
...So much of what it says resonates..

Debjani Ghosh | President-NASSCOM
...Recommend it to everyone..

Pinky Reddy | Entrepreneur, Philanthropist
...This is my personal cheat sheet. .

Puneet Sandhu | Mr. India, IHFF Squad, Entrepreneur
Prerana Anchan | Certified Fitness Trainer
Frequently Asked Questions
What are the benefits of taking a Mapmygenome at-home DNA test?

MapmyGenome's at-home DNA tests provide insights into various crucial aspects of your health, wellness, and ancestry. These tests enable you to personalize your healthcare, diet, fitness routine, skincare regimen, and medication choices.

Follow-on genetic counseling, and a personalized action plan created based on your goals, lifestyle, family health history, and genetic results help you improve your health from Day one.
What will happen to my sample once it goes to the lab?

Once your sample arrives in the lab:

First, we de-identify your personal information and register securely in our Laboratory Information Management System (LIMS).
Second, our lab team extracts DNA from the sample and conducts quality analysis.
The DNA is then converted into genetic code, which is analyzed by our experienced bioinformaticians.
By comparing your data to our gold-standard database, we identify important information about your health, fitness, ancestry, and more.
Finally, our report generation team prepares a detailed report, which is shared with you by our client communications coordinator.
Is my data secure and what data protection rights do I have?

We put in place a strict data protection policy to make sure your data is secure. MapMyGenome uses Biotracker™ by Ocimum Biosolutions to manage and track information at every stage of the process – from profile creation to sample collection, processing and reporting. This ensures compliance with GxP, US FDA's 21 CFR Part 11, HIPAA, and caBIG® (bronze).

MapMyGenome is an ISO15189:2012, ISO/IEC 20000-1:2018, and ISO/IEC27001:2013 certified laboratory.

The system not only allows privileged-based access and audit trails for information storage but also enables delinking of personal information.
How long does it take and how do I get my results?

Your DNA report will be emailed to you in 2-3 weeks. Regular emails will keep you posted on the progress.